NIN-BIT COLLECTION
4-DOOR OAK SIDEBOARD WITH DRAWERS
---
A sideboard with drawers from the Nin-Bit collection made of oak wood (solid wood and a board veneered with oak veneer). The furniture has four drawers in the upper part and two pairs of doors underneath. Decorative and metal handles for opening doors and drawers. The sideboard is made of natural materials - oak from certified plantations, and finished with non-harmful oil-waxes. Knots and grains may be visible on the furniture, which add naturalness.

On request, the sideboard is available in various types of coloring and in an oil-wax or matte varnish finish. Furniture door to choose from: glazed or wooden, with black or chrome-plated metal

.Innovative production methods and the tradition of Polish craftsmanship guarantee satisfaction with the use of the sideboard. The Nin Bit collection presents a unique combination of wood and precious metal, combining modernity with nature.

The furniture is manufactured to the customer's order. If you are interested, please contact the Customer Service or visit one of our partner showrooms. The photos are illustrative - the difference between the color of the product in the photos and the shade of the finished products may result from the settings of the computer screen or monitor of mobile devices.
Product code | KAS 2306 M BLACK | KAS 2306 | KAS 2306 M CHROM | KAS 2306 WD | KAS 2306 WM BLACK | KAS 2306 WM CHROM
---
Materials
---
wild oak wood, metal
Dimensions
---
height: 90 cm | width: 202 cm | depth: 53 cm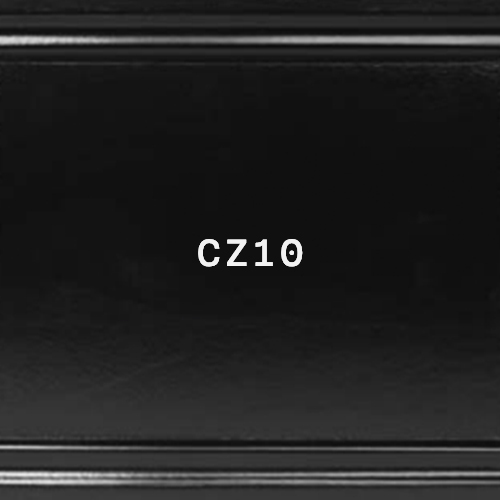 CZ10 - black | NB12 - natural oak | DZ1 - earth oak
---
Piastowska 68 street | 46-380 Dobrodzień | Production: Karnice 2 | 55-140 Żmigród
JAFRA ® All rights reserved 2022