If you are looking for furniture that will be solid as oak, and at the same time light to the eye, then you have just found it. Our SYRKLE collection refers to the organic style, but it will fit perfectly in many designs. Round shapes, earth colors and natural materials are our recipe for fashionable interiors.

OVAL SHAPES

---
If there is one interior design trend 2022 that you need to remember, it is certainly the oval shapes of furniture and accessories. Soft, streamlined, sometimes wavy lines, and at the same time the lack of sharp forms and right angles, make the furniture seem light, and the interiors themselves are full of harmony and peace. In addition, oval shapes fit many interiors, so they can be easily combined with various styles - from modern to extremely fashionable japandi.
MODERN OAK

---
Geometric forms and textures of the shutters make the solid oak, which is used for the production of furniture from the SYRKLE collection, even more attractive in the eyes of users. Well thought-out combinations of colors and materials are a guarantee of cozy, functional and extremely fashionable interiors.
Syrkle collection
PRODUCTS
---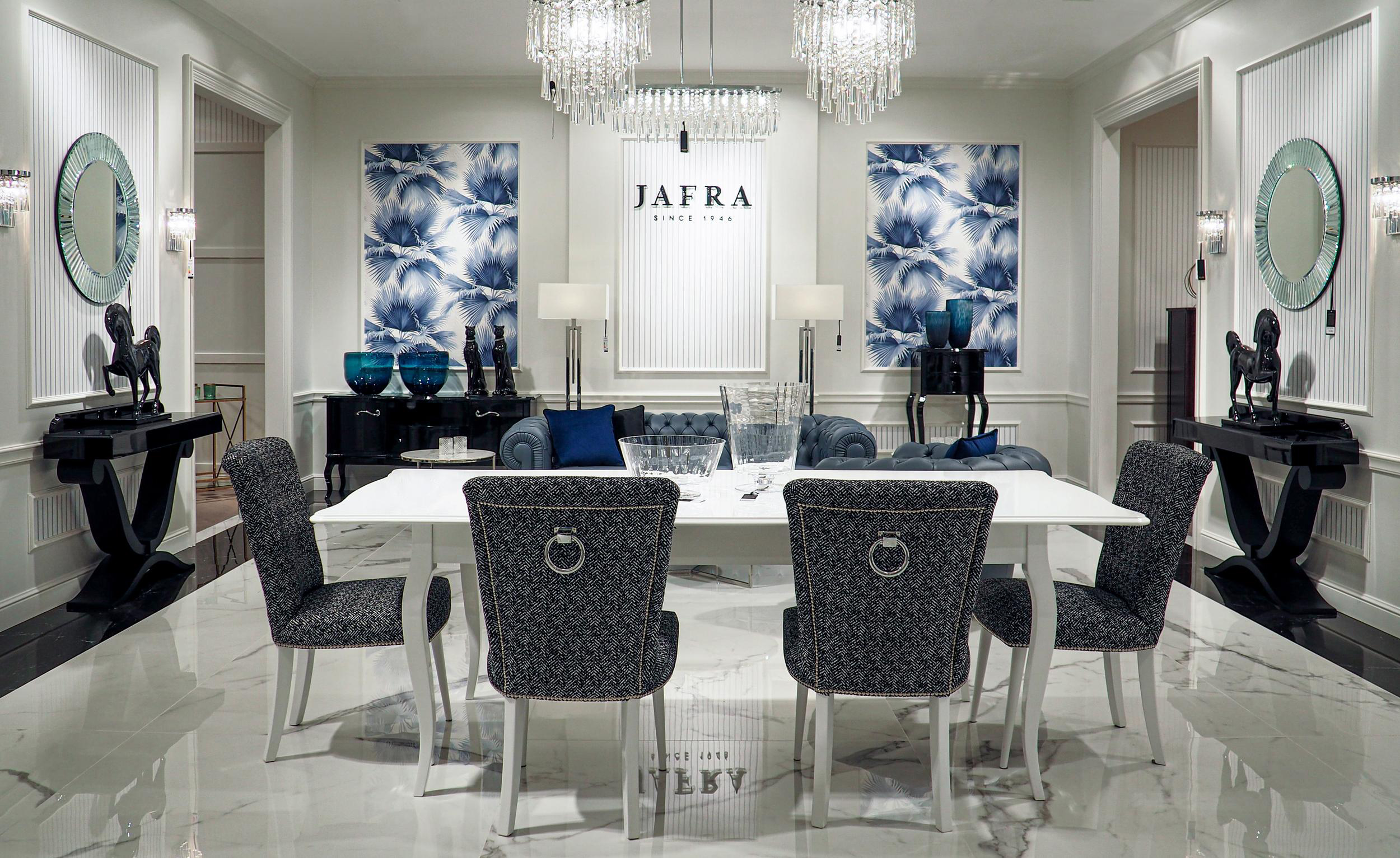 Piastowska 68 street | 46-380 Dobrodzień | Production: Karnice 2 | 55-140 Żmigród
JAFRA ® All rights reserved 2022