Oak stands for solidity and strength, as well as modernity and noble design. The NIN-BIT collection is made of oak and finished with environmentally friendly oil-waxes. Visible knots and wood grains give it an unusual, natural charm. Despite its modern appearance, the furniture in this collection is of excellent craftwork.

NATURAL BEAUTY
---
Visible knots and wood grains add an extraordinary, natural charm to the furniture. We can be sure that wooden furniture will never go out of fashion because of its nobility and quality. At the same time, when buying wooden furniture, we attach importance to the Polish tradition.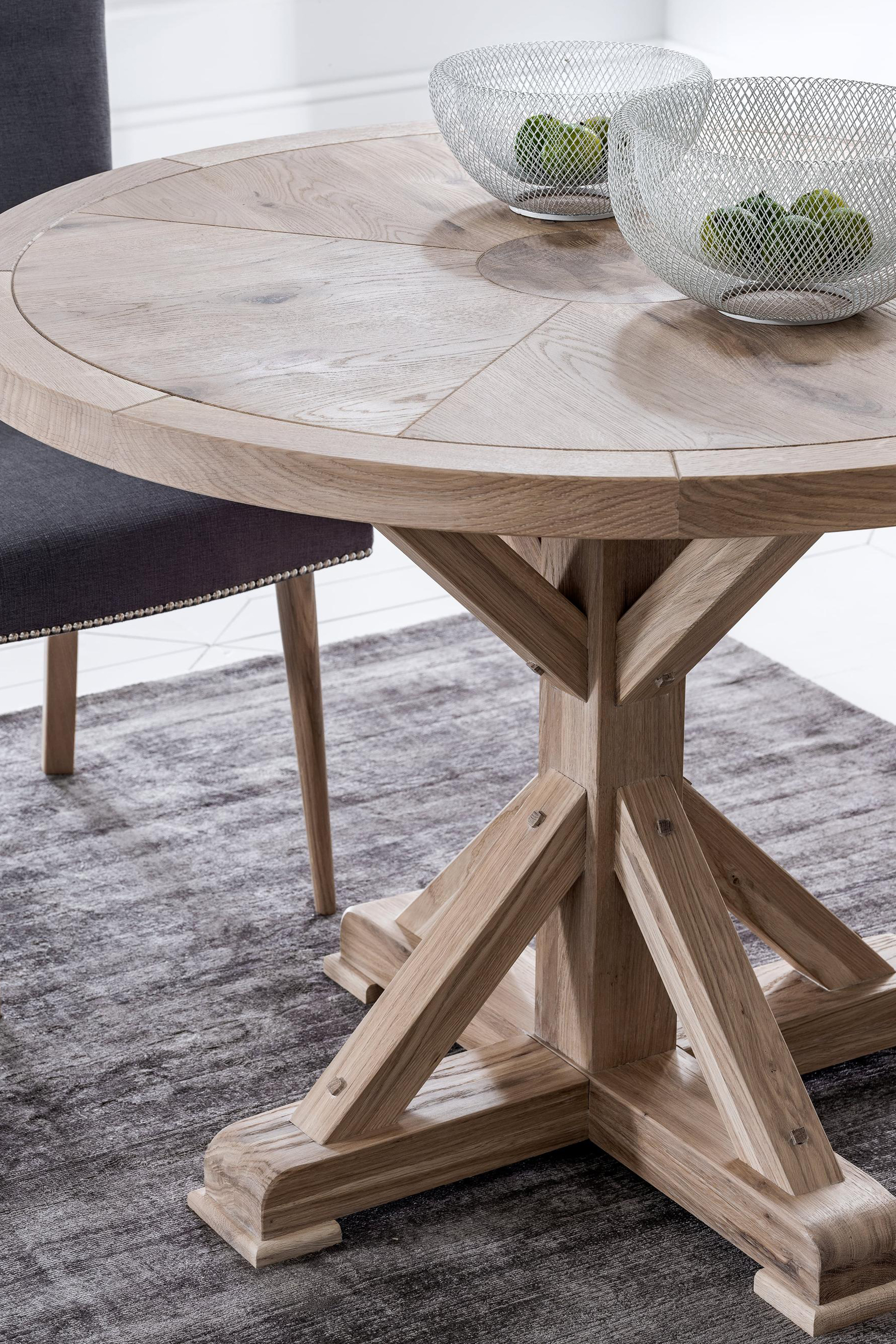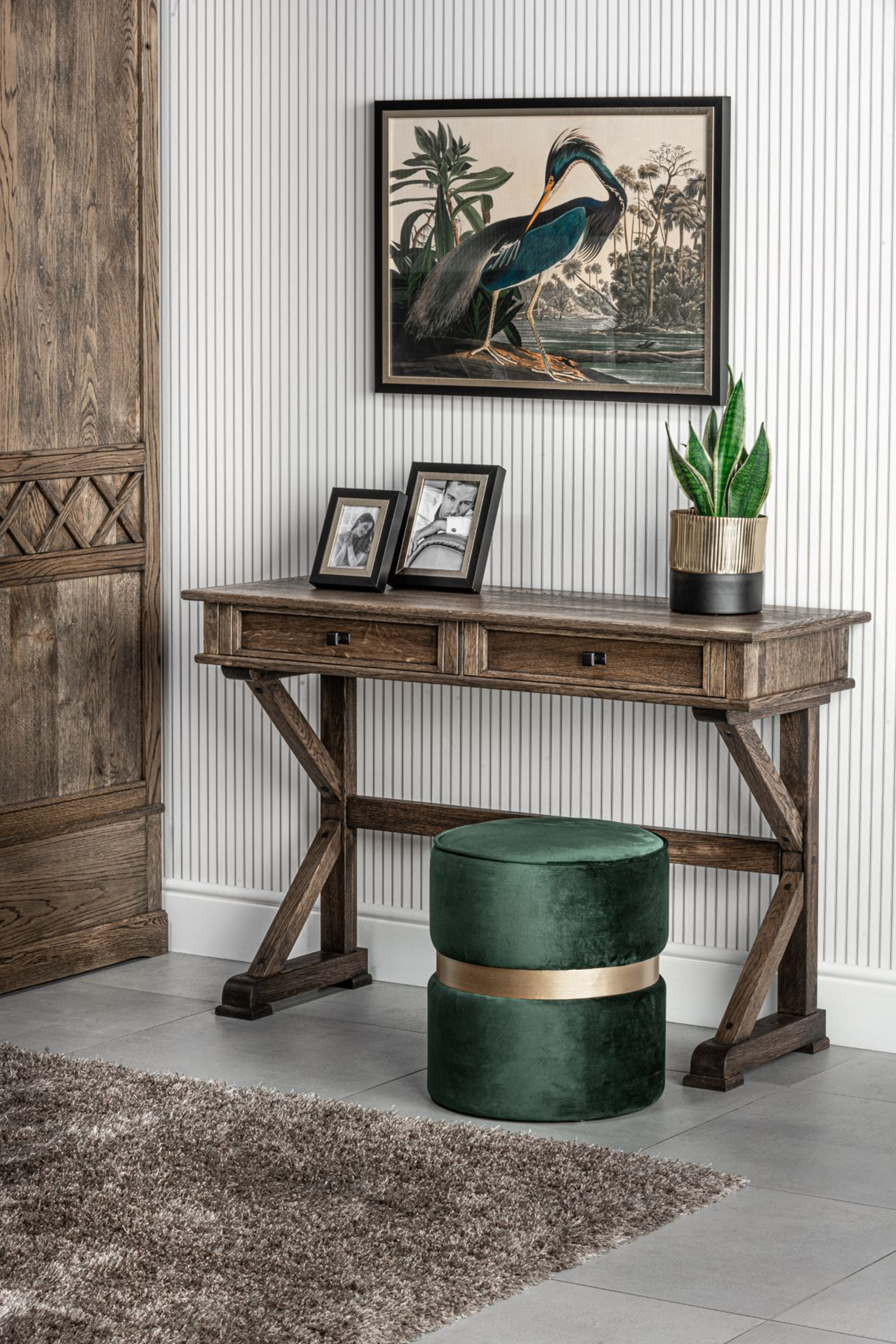 FURNITURE CHAMELEON

---
Furniture available in various types of oak color together with chrome or black details with a matt effect make it suitable for many interiors. Which color version suits you best?
Nin-Bit collection
PRODUCTS
---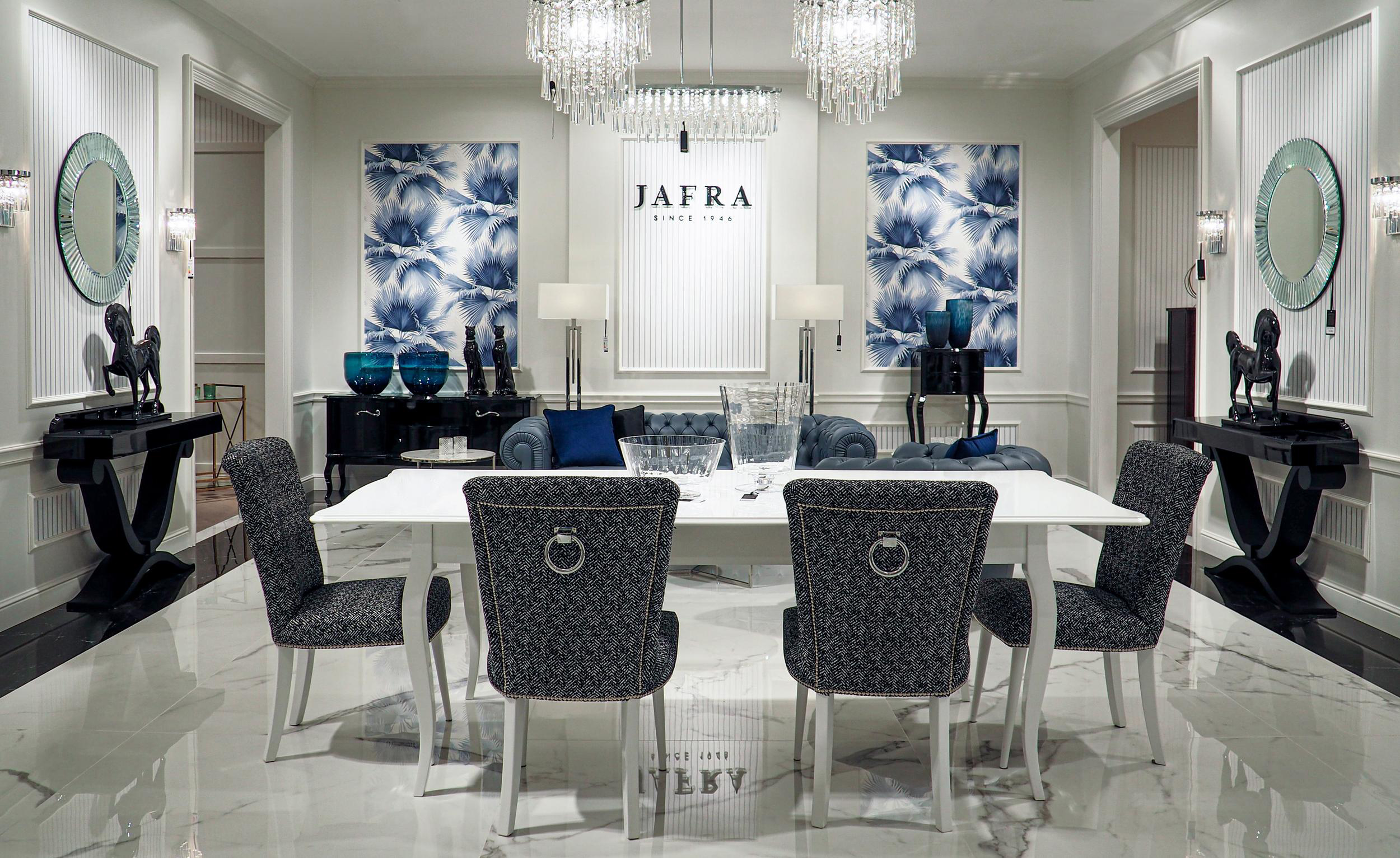 Piastowska 68 street | 46-380 Dobrodzień | Production: Karnice 2 | 55-140 Żmigród
JAFRA ® All rights reserved 2022