This collection is the essence of simplicity and modern form. VINTAGE furniture is a set of tables of different sizes that will be a perfect complement to a minimalistic living room. Rectangular and square coffee tables are not only stylish but also practical. They can act as coffee tables and side tables.


WOOD AND METAL
---
The combination of wooden tops and metal bases creates geometric shapes of squares and rectangles that fit in with modern interior design trends. Oak wood tops have natural knots and cracks filled with putty. Thanks to this, you can be sure that the furniture is unique and one of a kind.
ELEGANT SIMPLICITY
---
Minimalistic tables and a tall flowerbed reflect a simple, Scandinavian style referring to natural materials and harmony in the interior. The combination of light wood and a black metal base creates a fashionable contrast that provides many arrangement possibilities.
Vintage collection
PRODUCTS
---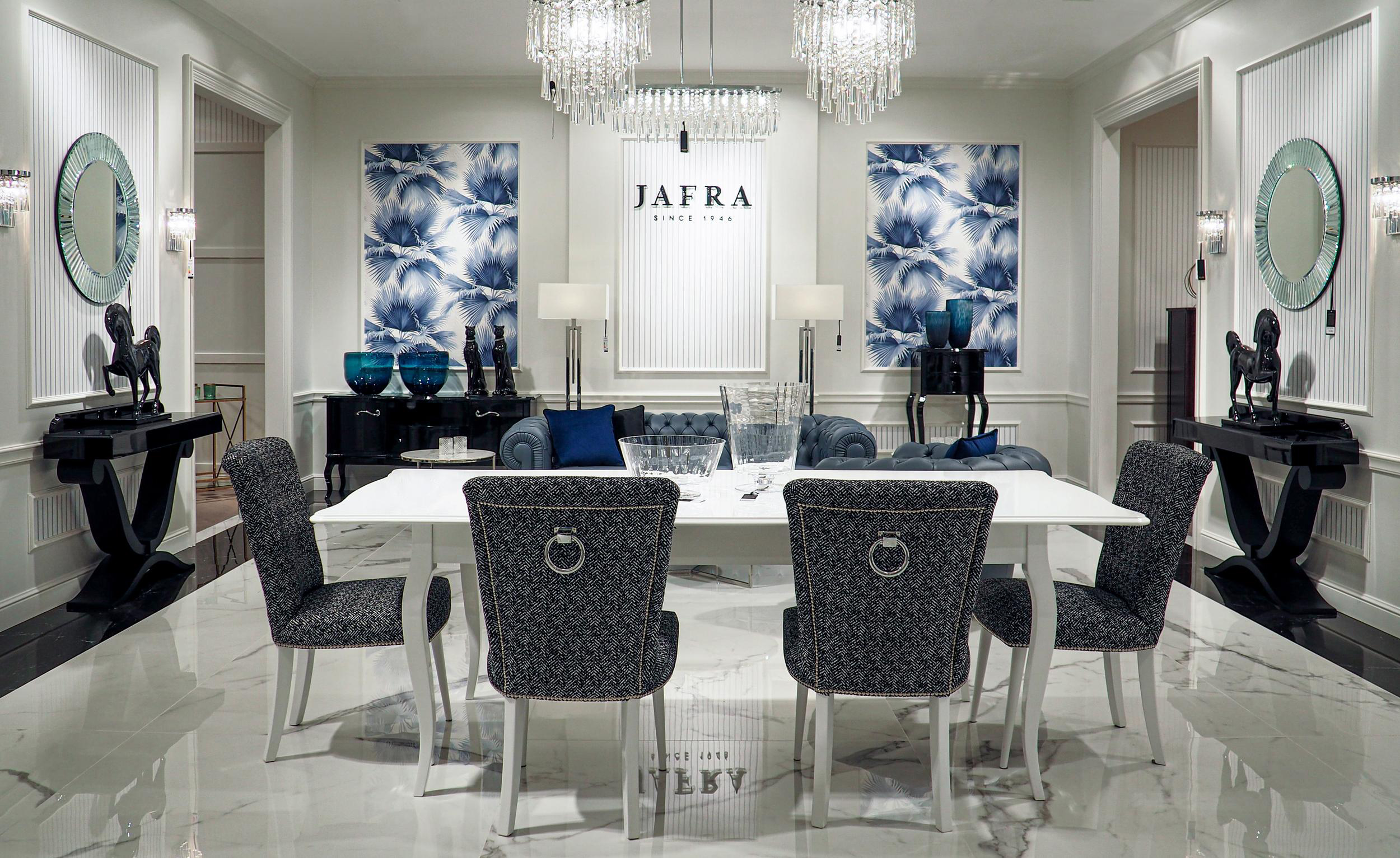 Piastowska 68 street | 46-380 Dobrodzień | Production: Karnice 2 | 55-140 Żmigród
JAFRA ® All rights reserved 2022