SHIRAZ COLLECTION
LACQUERED COFFEE TABLE ON BENT LEGS
---
An elegant, lacquered coffee table from the Shiraz collection refers to both modernity and French style. The low coffee table has a frame and legs made of alder wood and a board top. The base of the coffee table are four stylishly bent legs. The furniture was made with exceptional care and will give the interior class and refinement. The product is available in 2 high gloss colors - white pearl and black ebony standard.

Innovative production methods and the tradition of Polish craftsmanship guarantee the satisfaction of using the coffee table. An ideal proposition for lovers of a classic living room.

The furniture is manufactured to the customer's order. If you are interested, please contact the Customer Service or visit one of our partner showrooms.

The photos are illustrative - the difference between the color of the product in the photos and the shade of the finished products may result from the settings of the computer screen or monitor of mobile devices.
Product code | KAS 2555
---
Materials
---
alder wood
SDimensions
---
height: 52 cm | width: 70 cm | length: 120 cm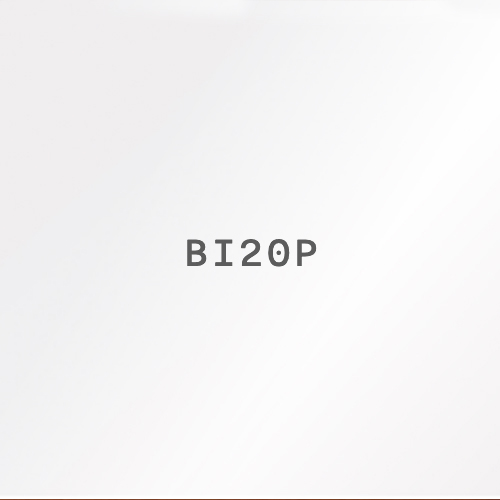 BI20P - white pearl | CZ20P - black ebony
---
Piastowska 68 street | 46-380 Dobrodzień | Production: Karnice 2 | 55-140 Żmigród
JAFRA ® All rights reserved 2022