Class and timeless chic: a simple and minimalistic table and a coffee table from the CABERNET CORTIS collection are of the highest quality and durability guaranteed by Polish handicraft. The strength of craftsmanship and history is key here.

THE BEAUTY OF MINIMALISM

---
The striking form and slender, slightly slanted legs add lightness to the furniture and create a coherent whole. The wild oak, from which the table top was made, is famous for its nobility and unique patterns of rings, knots and delicate cracks.
Cabernet Cortis collection
PRODUCTS
---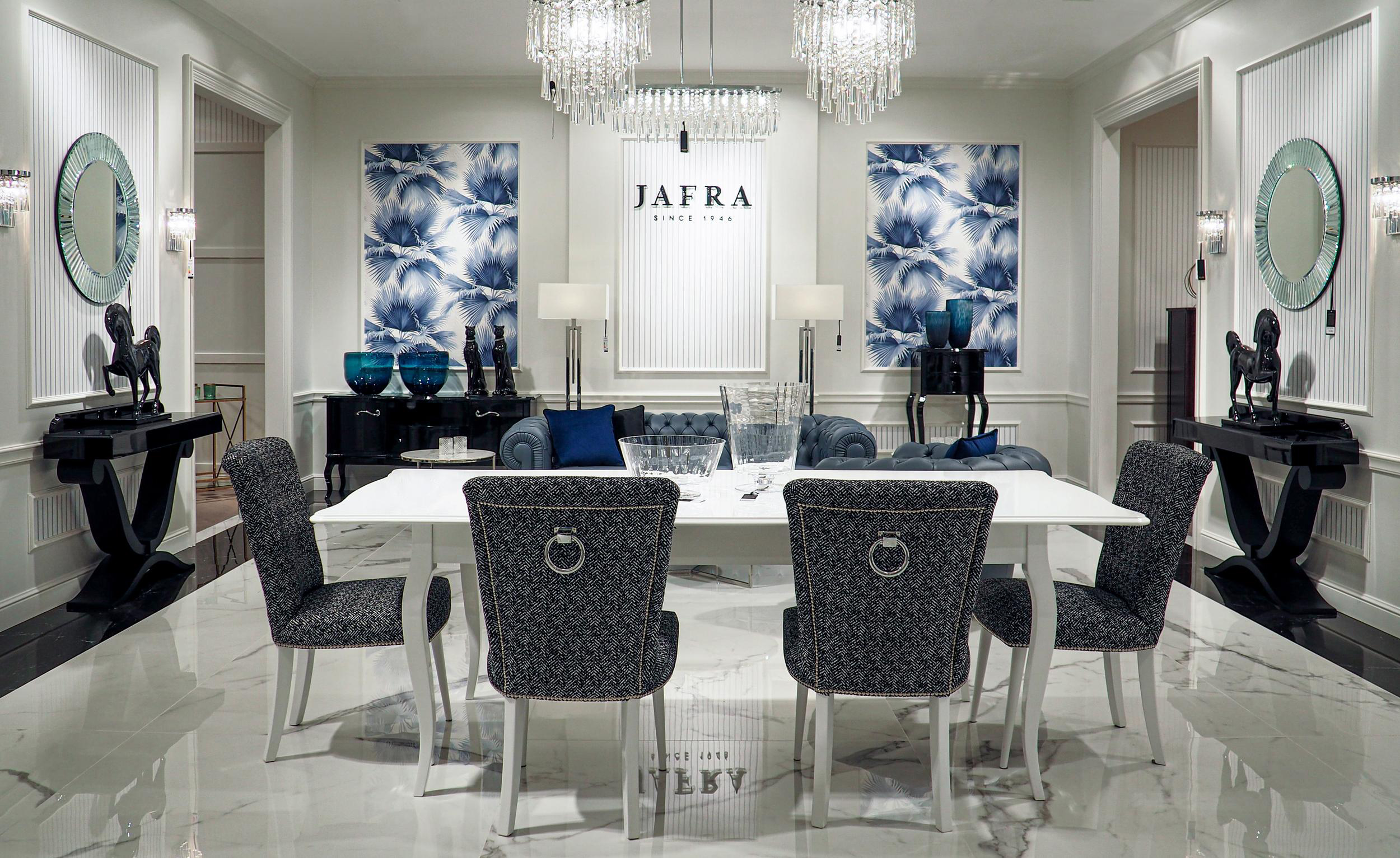 Piastowska 68 street | 46-380 Dobrodzień | Production: Karnice 2 | 55-140 Żmigród
JAFRA ® All rights reserved 2022